Hey guys.
Capp
here.
I've made a name for myself in the 7DTD community with my tutorials, guides and mythbusting style videos. I share them on the forums from time to time, but never thought about creating this thread until today.
Always trying out new ideas that viewers ask me about, and things people might not have considered. People ask me to test some crazy things in-game, things that might help you survive, or a base idea that will help you wreck a blood moon horde.
Most Recent Upload: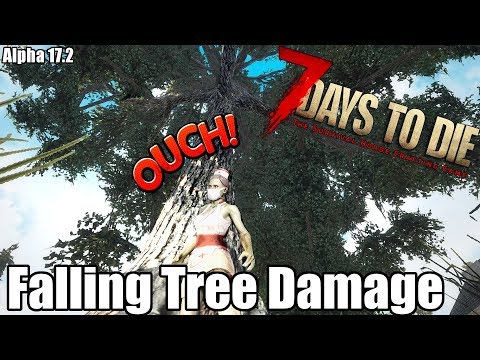 Other Tests like:
→
How does the Heat Map work, and how does it attract zombies
→
How high can you fall into water before you start taking damage?
→
How many ways can you kill a zombie and still get experience?
→
How do specific default POI locations stand up to a blood moon horde
→
Does light and sound attract zombies?
Etc....
Plus the occasional "lets play" style video, POI challenges and collabs.
And as always, trying to show off all the new things added with each new major patch and tutorials on how to use them.
Youtube:
https://youtube.com/capp00
Making our way to 100k on youtube, hopefully by the end of the year.
Thanks to all those that already sub and have worked with me over the years, and welcome to anyone new that might show up