This is what I meant with a Director Mode. The abilty to "Action Replay" to watch the action from different angles.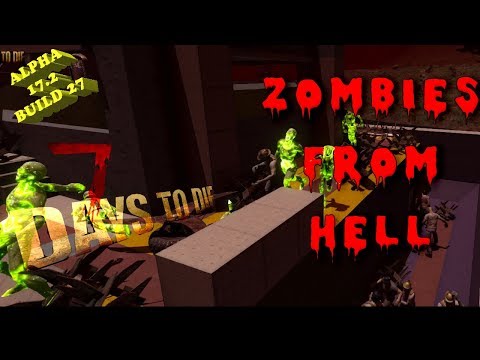 What do you think? When you finish a horde or a raid you save your progress then load "Director Mode" and now can use a free-roam camera to re-watch everything you did. Create cool videos by been able to watch everything from different angles. Thats my idea for a cool update. I think, in theory, it should be easy.....
Meanwhile check out what happend to me the other day when I came across a strange portal.
Playlist for everything here...
https://www.youtube.com/watch?v=3S6u...qF2s9swpWQBU4M
7daysntitled-3.jpg