Hey folks! I picked up 7 Days to Die about a month ago and started streaming it. My followers have loved it, and so I decided to go ahead and start publishing 7DtD videos on my YouTube channel!
I will be uploading exclusively 7 Days to Die videos to my Haus of Stifflered channel, so you won't be surprised seeing videos for games you aren't into (at least not any time soon). -
https://www.youtube.com/channel/UC_8...ksc9Vtxa_Roq9w
Latest Episode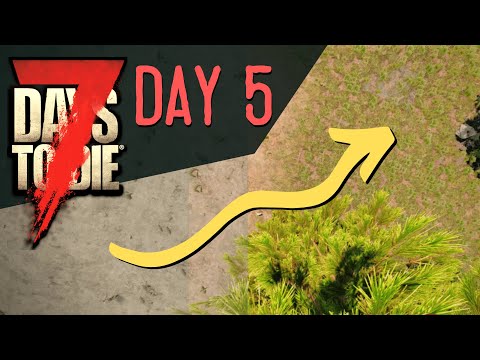 First Episode:
I just uploaded my first 7DtD video and would love to hear what you all think! Editing videos for this game is really a challenge compared to other content I've been creating over the last couple of years, but I'm enjoying the adventure.