Hey there zombie hunters!
I have a small You Tube channel that I have been growing over the last year. Over 1000 videos and 5000 hours of gameplay to date and most for 7D2D. I try and post daily content that is fun and exciting. I love building, experimenting, causing chaos and
general mayhem.
Here is a fun video I did a few years back.
Merry Christmas you filthy animals! lol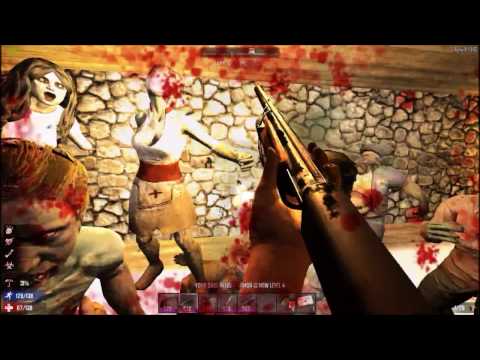 Jaxxall