Hey everyone,
While new to making videos in 7DTD (and in general), it's been one of my go to games single player and multiplayer (co op) for quite a while now. Some of the more popular videos have been around some tests and tutorials of gameplay, trying to capture areas where I had been wondering how something worked but couldn't find any good video resources.
Here're some of my new videos! Will try to update here rather than putting in pages of comments!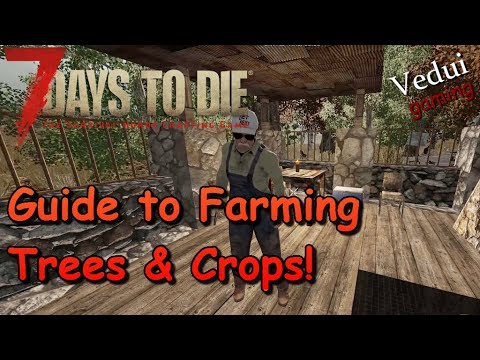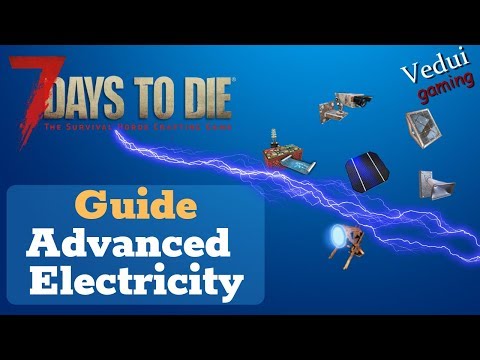 BUILD Electrocuting Blade Wall
Tutorial - Dart trap & tests
BUILD - Advanced Cop Trap
BUILD - Electric Base Wall
Tutorial: Armor and Damage
Auto Turret and Shotgun Turret vs Zombies Guide
Guide to Game Difficulty
Tutorial: Armor and Damage
Tutorial: Electricity basics
Tutorial: Shotgun Turret
Tutorial: Auto Turret
Tutorial: Dedicated Server 7DTD
Tutorial: 7D2D RAT
See you in the forums!
/Vedui