Hello my friends!
Long Time fan of 7 days to die, long time lurker of the forums!
I'm Portuguese, so my english is like Cristiano Ronaldo english.....Sorry about that.
My latest Let's Play series it's about one of the mods, Ravenhearst.
I'll leave you with one of my latest videos of the current let's play series:
House From Hell - Ravenhearst 5 Mod - 7daystodie - Alpha 17.1 - S01-EP12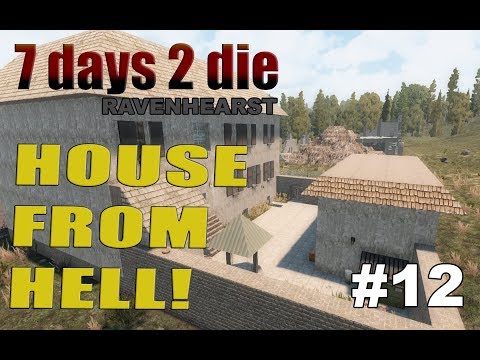 Youtube Channel:
https://www.youtube.com/channel/UC6T..._as=subscriber
Twitter:
https://twitter.com/CamoesG
(Updates & schedule of the stream of 7daystodie)
Twitch:
https://www.twitch.tv/camoesgamer/
Thanks!
Hope you find it enjoyable!
Always looking for improvement & Tips!
All Feedback is welcome!
Camoes Gamer.