10/14/15 - Version 1.0 - Alphas 12.5 Compatible
Hello Survivors,
Looking to explore and scavenge more locales other than cities and small towns? Or maybe you just miss the presence of lakes? Well look no further, I bring to you the Navesgane National Forest for Random World Generation!
This cell consists of 16 prefabs (8 vanilla, 8 custom) arranged within a custom hub layout that is compatible with all terrain types. I look forward to hearing your feedback.
As always, installation instructions are included. See download link below. Enjoy!
Sample Cell Layout:
Screenshots:
http://imgur.com/a/bl0jq
Video: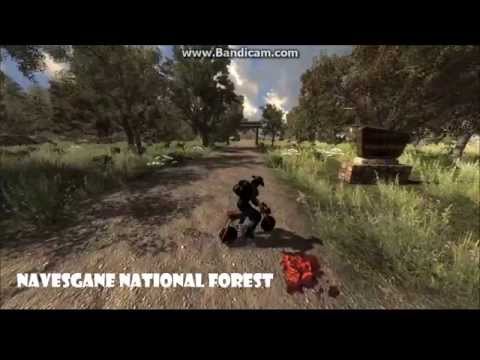 Download Link:
https://www.dropbox.com/s/9agbjeadli...orest.zip?dl=0