Hi there,
My first prefab pack, first youtube vid and first of anything like this.
It's a combo pack.
VERSION : Alpha 13.6
See it here!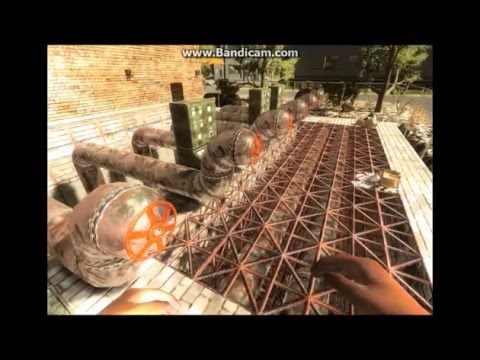 Download Link:
https://www.dropbox.com/s/pjlit5coxh...Combo.rar?dl=0
That's one of my daughters narrating. She's funny and has a great sense of humour.
We had a blast making this.
Hope you enjoy.
*** PS:
This really is my first for this game. I appreciate any help you can offer.
You aren't going to hurt my feelings.
[So long as you are polite. I am Canadian after all, we do polite really well.]