Back Story
Before the dead rose, before the world stopped, back when civilization was how we once knew. There was a Village - Oldies Retirement Village. Where the elderly went to see out there last few years and enjoy the simple life... a peaceful looking serenity and a promise of comfort.
OR SO IT SEEMED
For they all were deceived, hidden was a secret, a deep dark secret that was well guarded for whom ever entered never exited ever again.
Those whom grew suspicious their pleas fell on deaf ears, their cries for help went ignored. The government turned a blind eye. The police refused to investigate and those whom dared attempt access met the same fate as their beloved.
What horror was to be found no one saw coming. The world knew dead as dead, they never thought the dead would rise.
What evil bore fruit within The Village Walls. For the dead did not stay dead within, they rose and they became uncontrolled.
Was this how the world ended. Was this place the reason behind the demise of the human race. What experiments did these walls keep. What occurred within no one knows. For those whom have dared have never been seen again.
Do you dare enter -
THE VILLAGE

Video done by - Eihwaz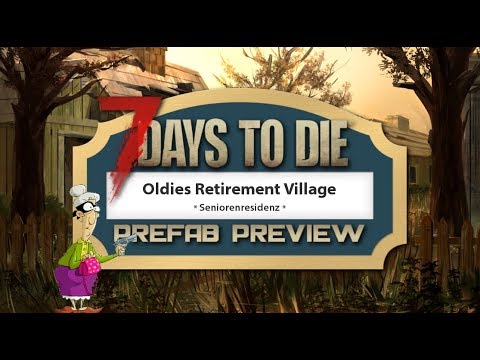 DOWNLOAD
RWGMIXER - <prefab name="TheVillage" max_count="1" /> PLACE WHERE YOU LIKE AS IT SPAWNS IN CITIES TO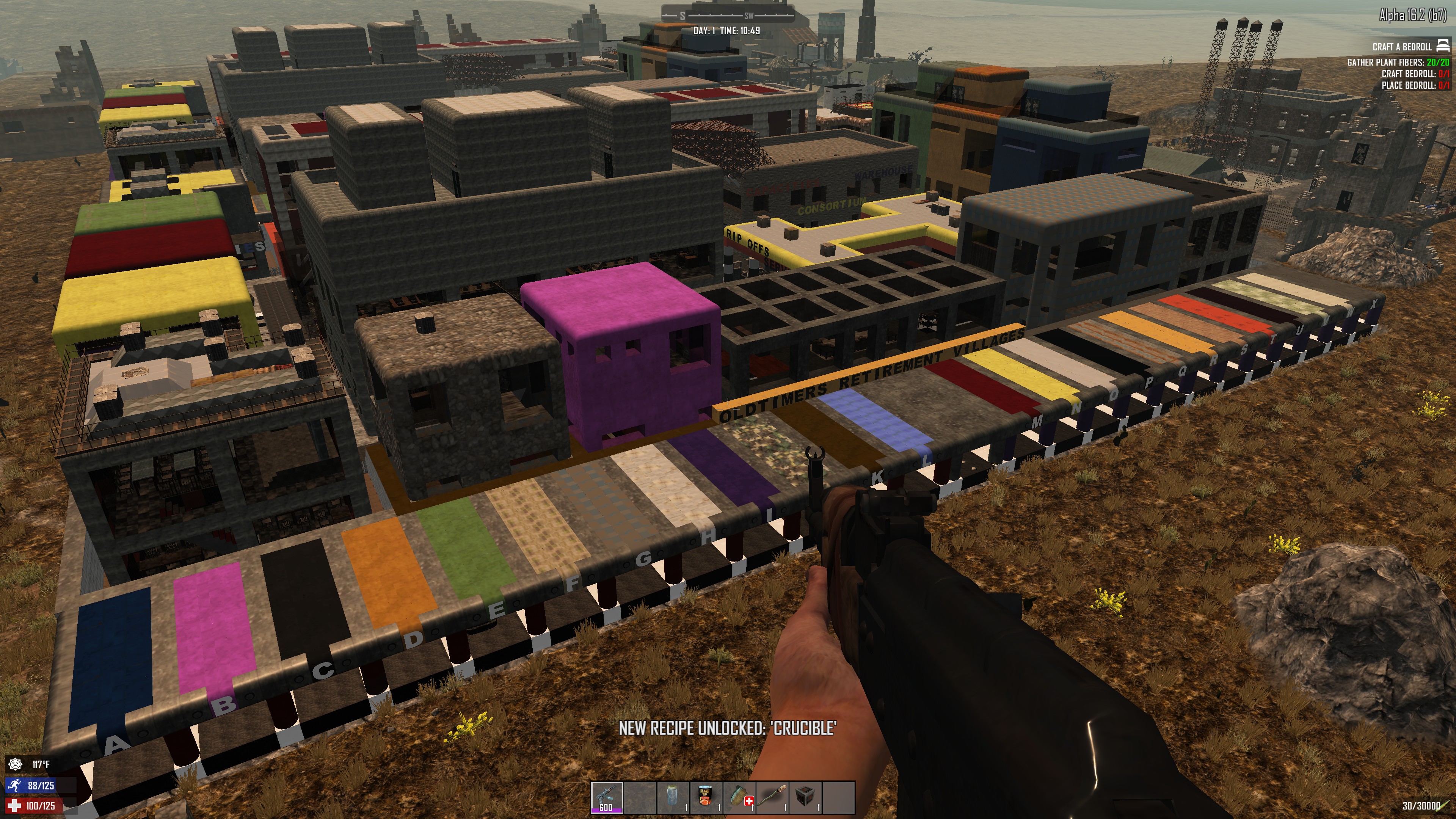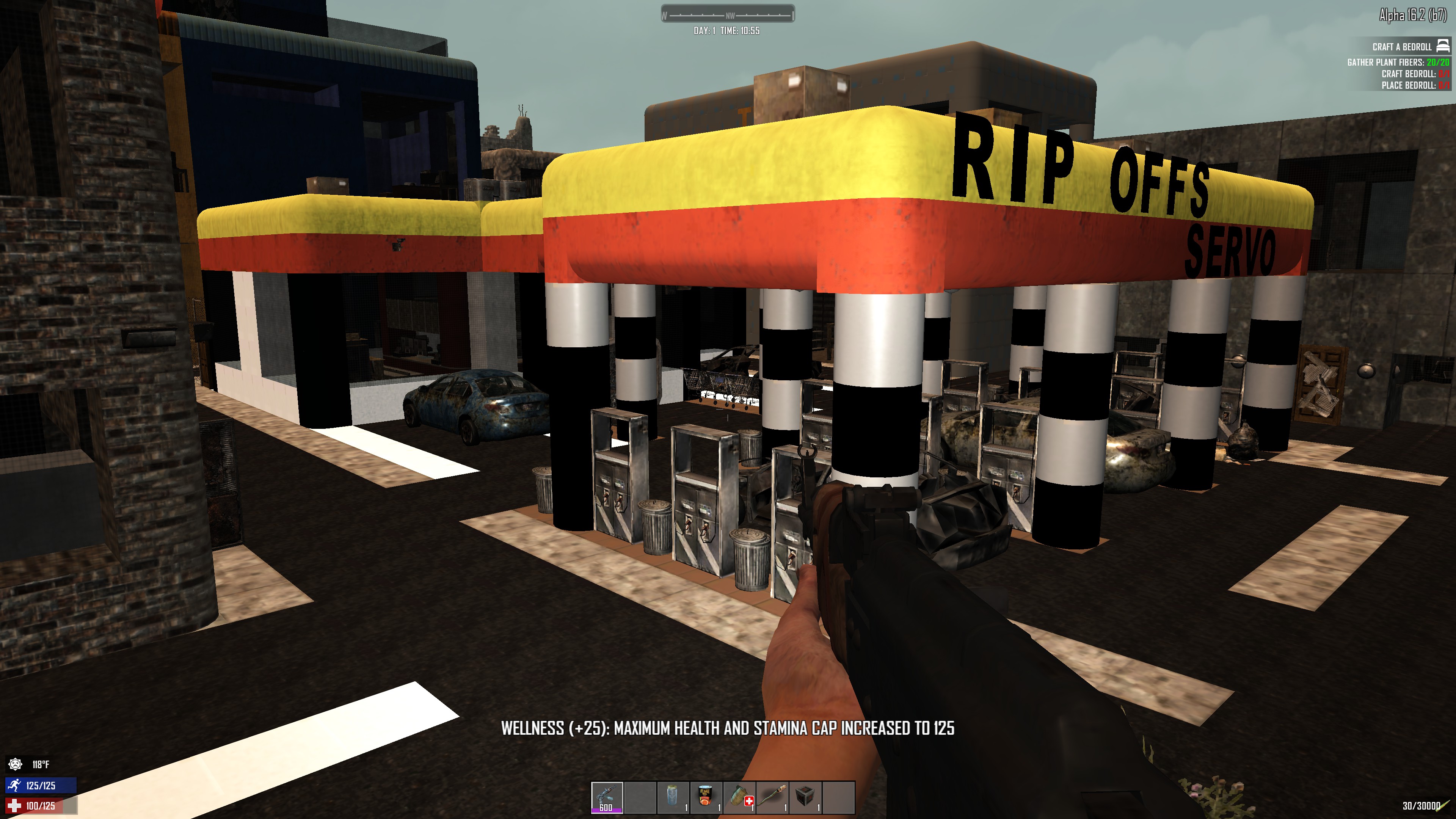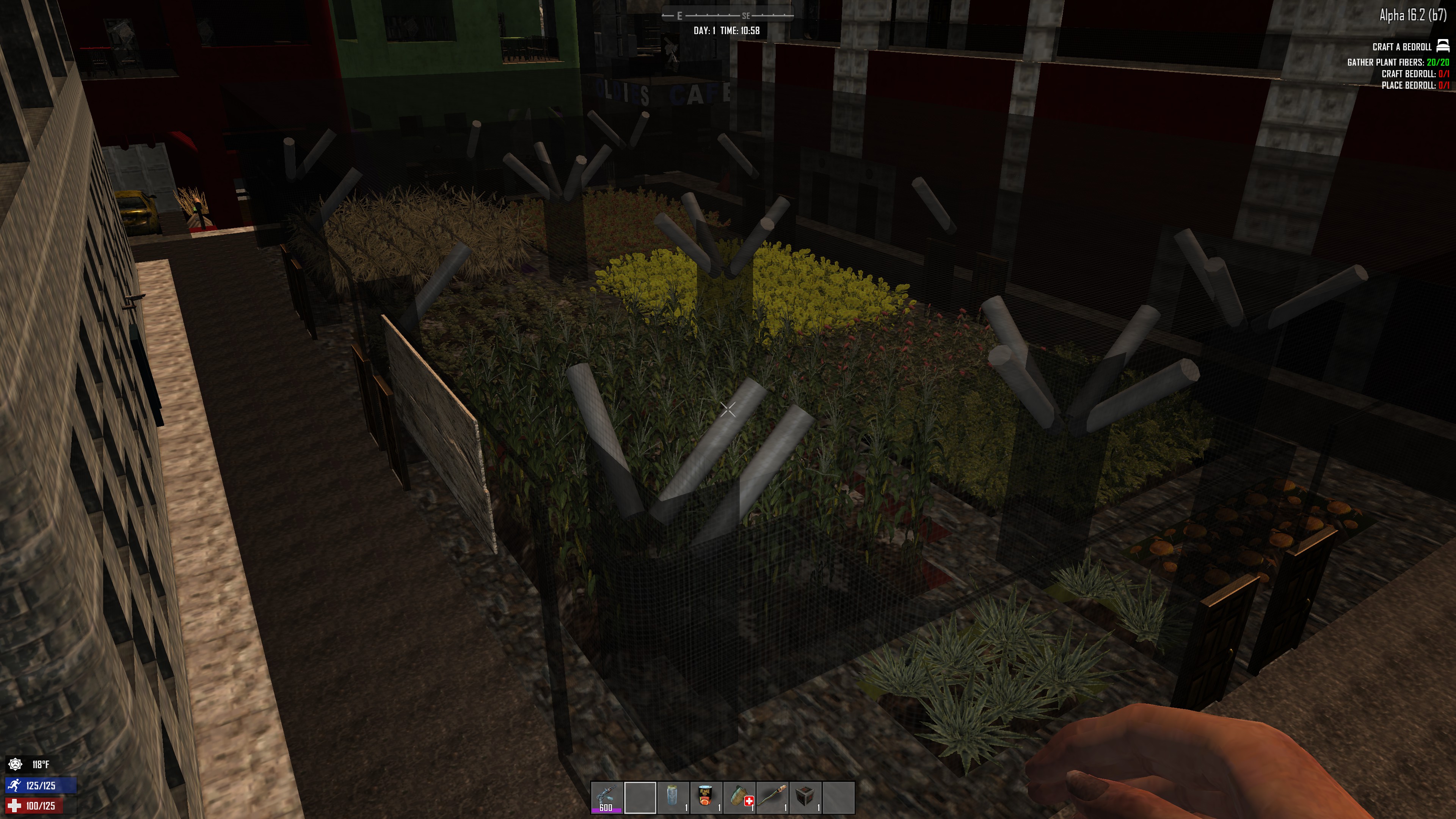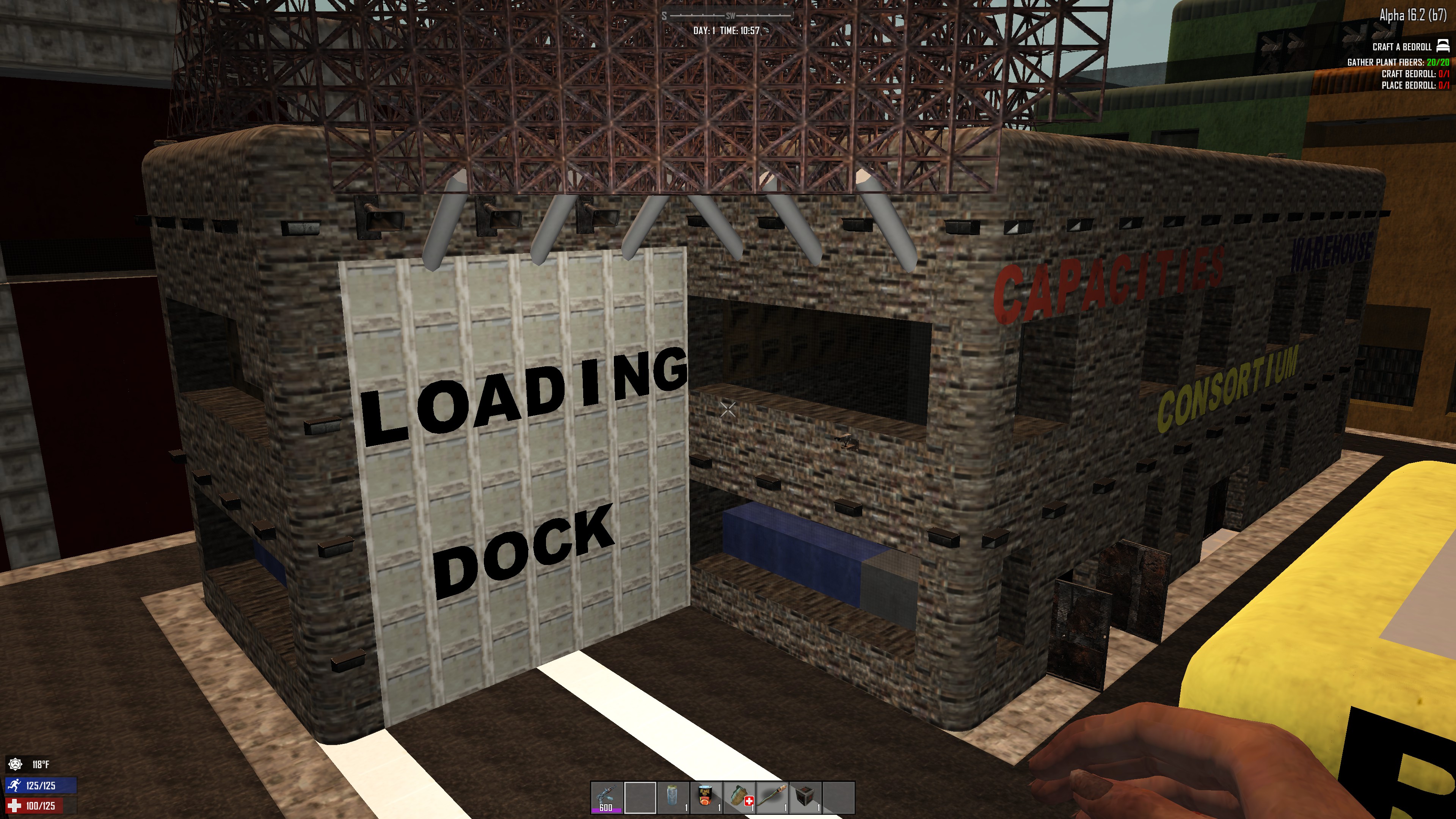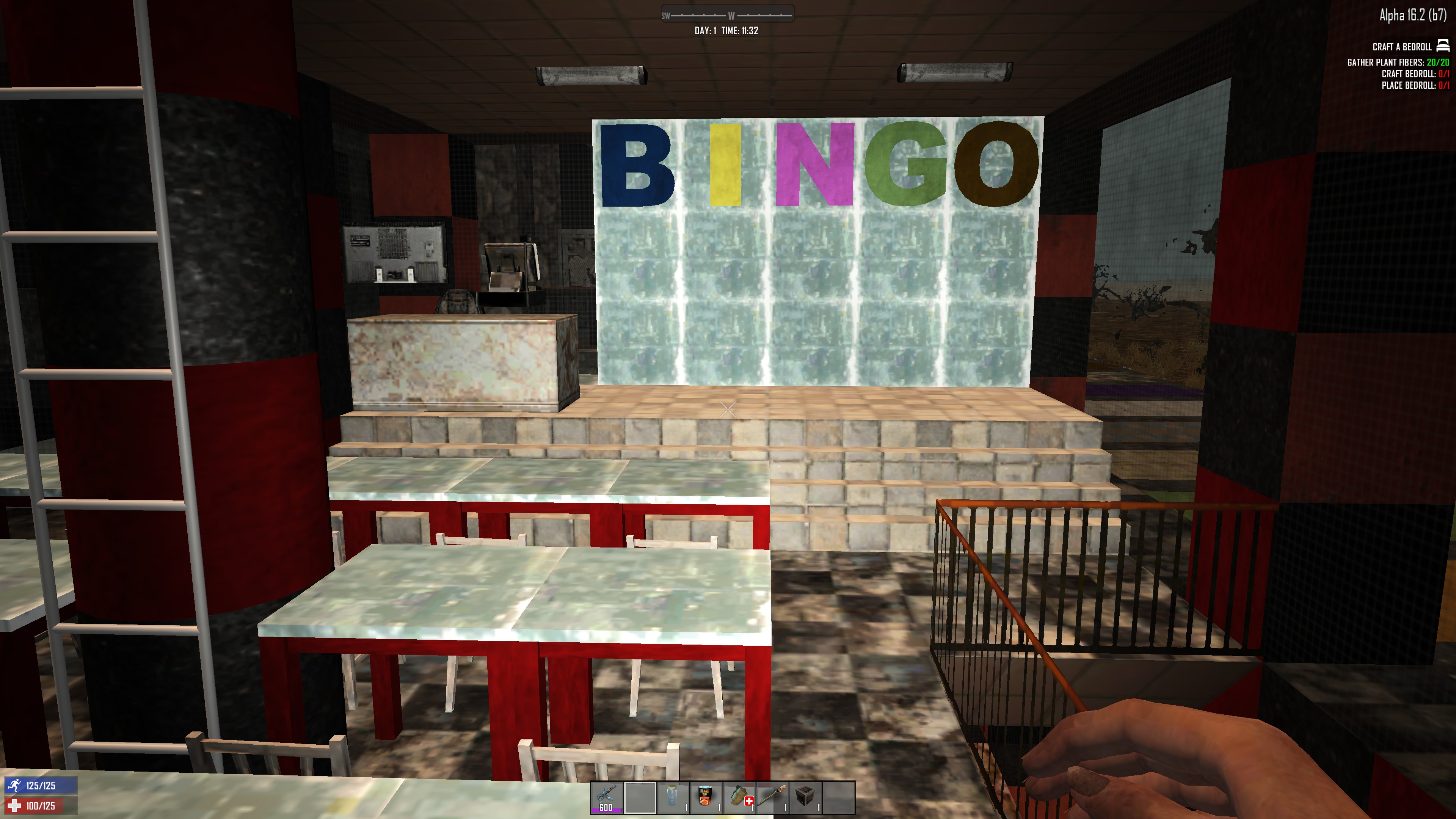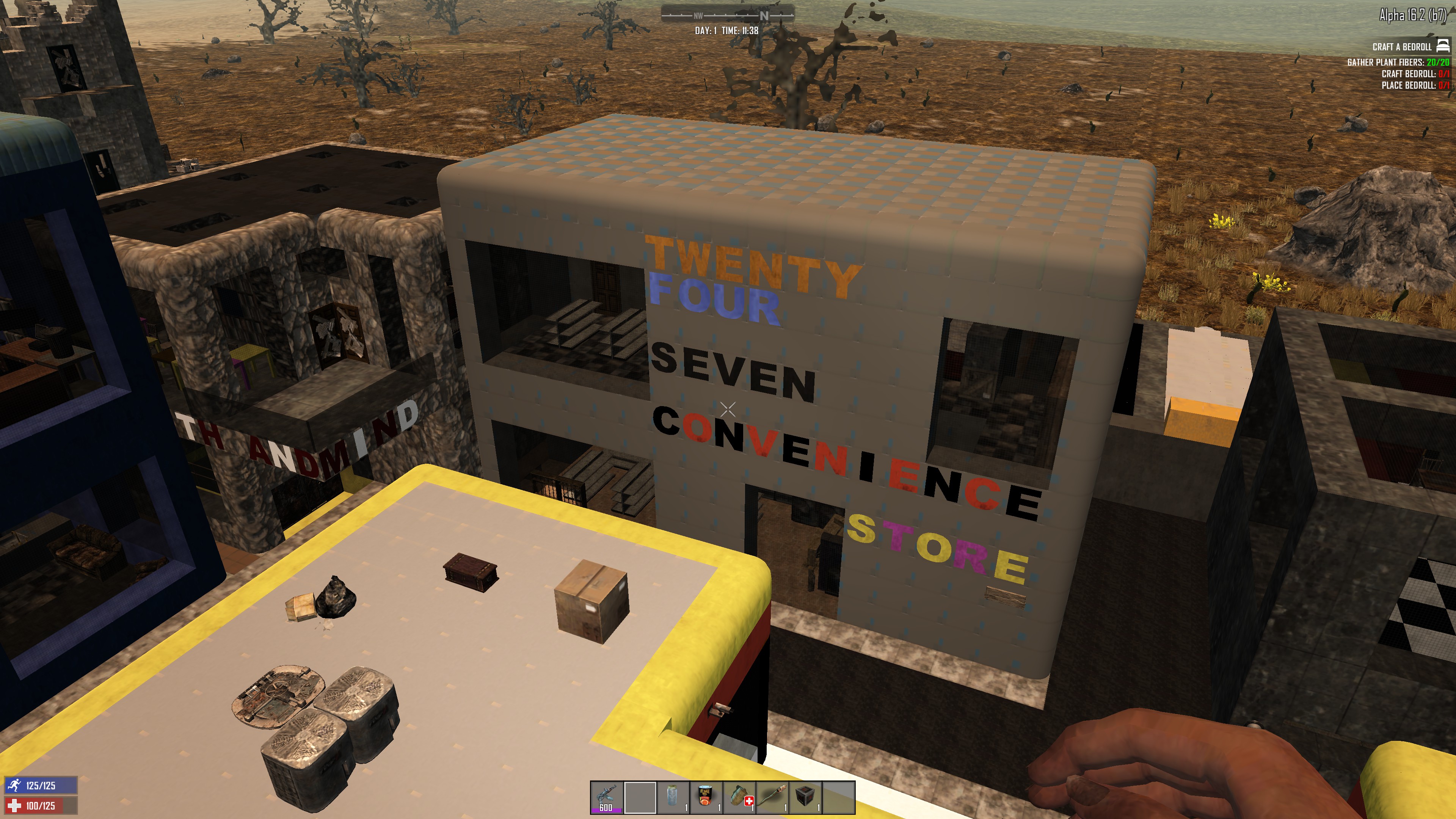 SUPER HUGE THANKS TO:
- SLAAN for doing the sleeper volumes for me and advice totally appreciated
- HAL - as always for his commands.
- PILLE - for his editor and giving us the ability to continue prefabbing :-).
and
EIHWAZ - for the awesome video tour