Powered Automatic Door - A16
A powered version of my automatic door. Opens automatically for the owner if secure or for anyone if its non-secure. Works while ridding minibikes. Downgrades to non secure if broken but the power will disconnect. Works with switches, timers and all the other powered stuff.
Release Notes:
It needs to be reconnected after downgrading.
The only place it can be broken from is the frame. (or anywhere else you see the power icon)
The door triggers sometimes fire twice, if they get stuck open just walk into the trigger again.
I'm still learning about the power system so expect an update or 2 as I get it all worked out.
Download Link v1.0
Click here for instructions on setting up SDX for Alpha 16
Demo: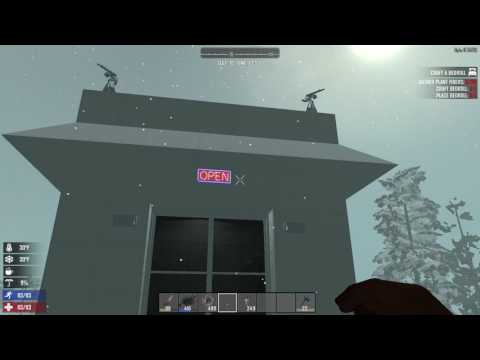 Demo from the non-powered version: