Hey fellow mod makers!
I wanted to share something I ran across with animation of weapons.
After some insight on more XML configs that we can use, I found a couple interesting looking tags.
After some trial and error, I excitedly got this to work!
I am sorry if this was already done and a tutorial has been made, I couldn't find one.
Here is the video: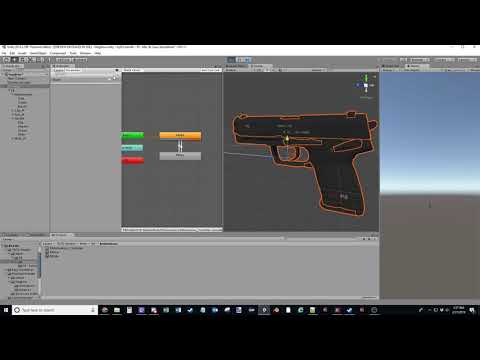 Please let me know if you need any clarification or if you have questions.
I am in no way an expert on this, I just thought I would provide what I found and that it works for me.
I am going to experiment on other tags to see what I can do, but for now, this is what I got!
Thanks!