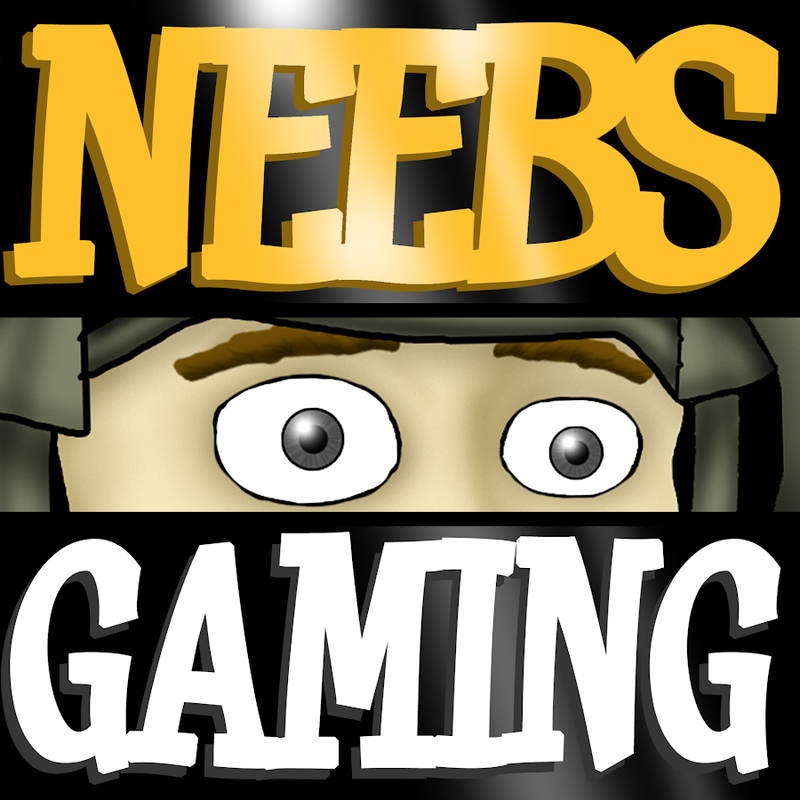 This post will be updated every time a new episode is released.
"7 Days to Die: Alpha 18!"

Starring
Brent Triplett – (Neebs)
Bryan Mahoney – (Simon)
Jon Etheridge – (Appsro/JonnyEthco)
Tony Schnur – (Thick44)
Nate Panning – (Doraleous)
Website:
https://neebsgaming.net/
Youtube Channel:
https://www.youtube.com/user/NeebsGaming
Twitch:
https://www.twitch.tv/neebsgaming
Streaming on Twitch Thursdays 8pm EST
Twitter:
https://twitter.com/Neebsofficial
Facebook:
https://www.facebook.com/neebsgaming/
Patreon:
https://www.patreon.com/neebsgaming
Watch most current episode posted on:
2 Feb 2020 Friday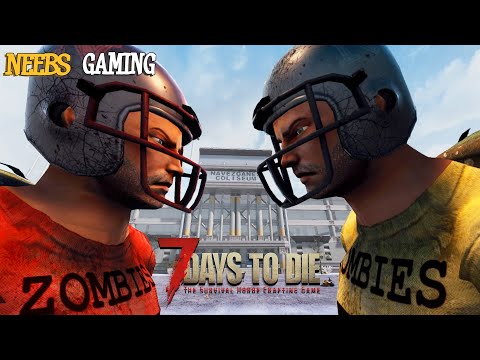 Message from Neebs Gaming wishing JaxTeller718 a speedy recovery.
Neebs Gaming 7 Days to Die Animated
Rabbit Massacre