Hey everyone hows it going! I love this game and wanted to jump in the community! Now that we have this spiffy new forum i was able to join! Any-who i have a 7 days series with my Buddies MeatyLock and Roehn117. I wanted to jump in and see what you all though of our series. Between the 3 of us we have a little over 12k subs and are otherwise mostly minecraft Tubers. This game has so much potential i can't wait to grow with it!
First video in series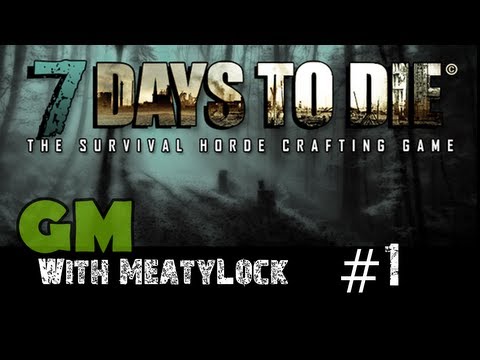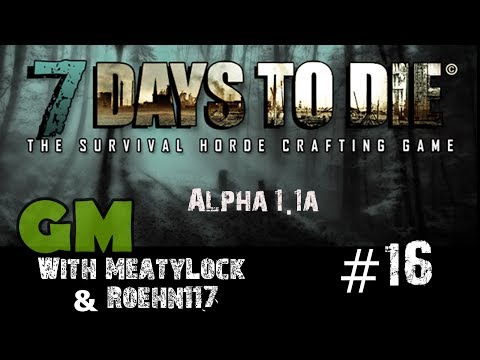 Anyway thx for the read and hopefully watch!